CITI Training Requirements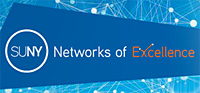 Research Events
No events, please check back later.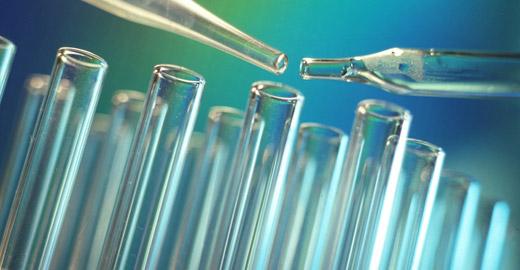 Content
Clinical Trials
Sponsored Programs/Clinical Trials
Weiskotten Hall
Rm. 1111, 766 Irving Ave.
Syracuse, NY 13210
Map & directions
Phone:
315 464-5476
Fax:
315 464-4318
WELCOME
The Clinical Trials Office at SUNY Upstate Medical University was established to serve as a resource to investigators, research coordinators and research volunteers, in their participation of clinical trials.  Staff at the Clinical Trials Office (CTO) strive to be service oriented, offering assistance in contract negotiations, routing, compliance and budgets.   It is also our goal to build a relationship with industry sponsors, showcasing our facilities and expertise, so that SUNY Upstate Medical University continues to be regarded as an ideal site for conducting research.
Our goal is to make the clinical trials process more efficient, while helping to grow the research program here at SUNY Upstate Medical University.  Participating in clinical trials is one way that we can offer our patients treatment alternatives, and ensure SUNY Upstate remains on the cutting edge for treatment of serious health conditions.